Here's a few neat props to help your games go better, or at least to impress your players when they visit.  Fair warning, both stray a little further than I normally want to go with this blog on the "creature/monster" scale.
Seems pretty cool.  What hunter hasn't wanted to mount the head of some strange beast on the local tavern wall?
And if you're going to have your players fight some strange beast, you'll probably need props for that, too.
I love, love, love Kobold Press.  They do amazing things, and when they set their minds to flesh out an ecosystem it's almost a sure thing that it'll be one of my favorites.  Someday I'll probably devote whole posts just raving about a single one of their books.
But in the meantime, how's 300 different beast, creature, and monster pawns sound to you?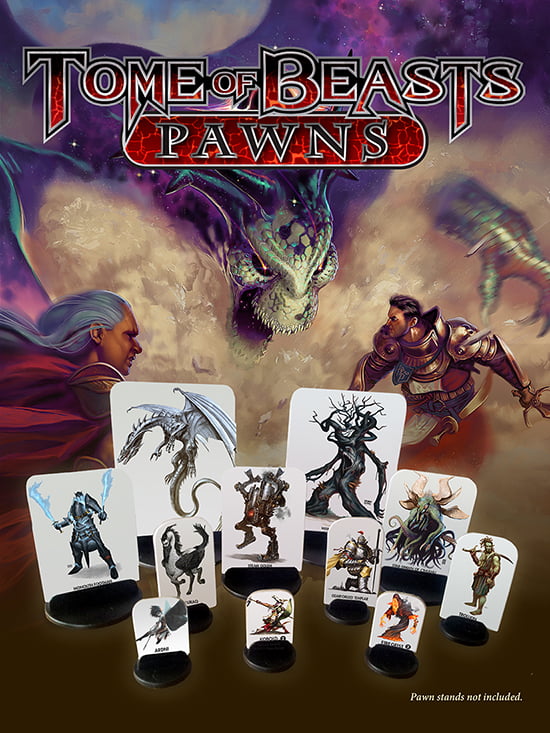 That's all I really got for now.  Happy gaming!